Here at Brooks Mill Farms, we strive for community involvement. Check out these local upcoming events happening within our community.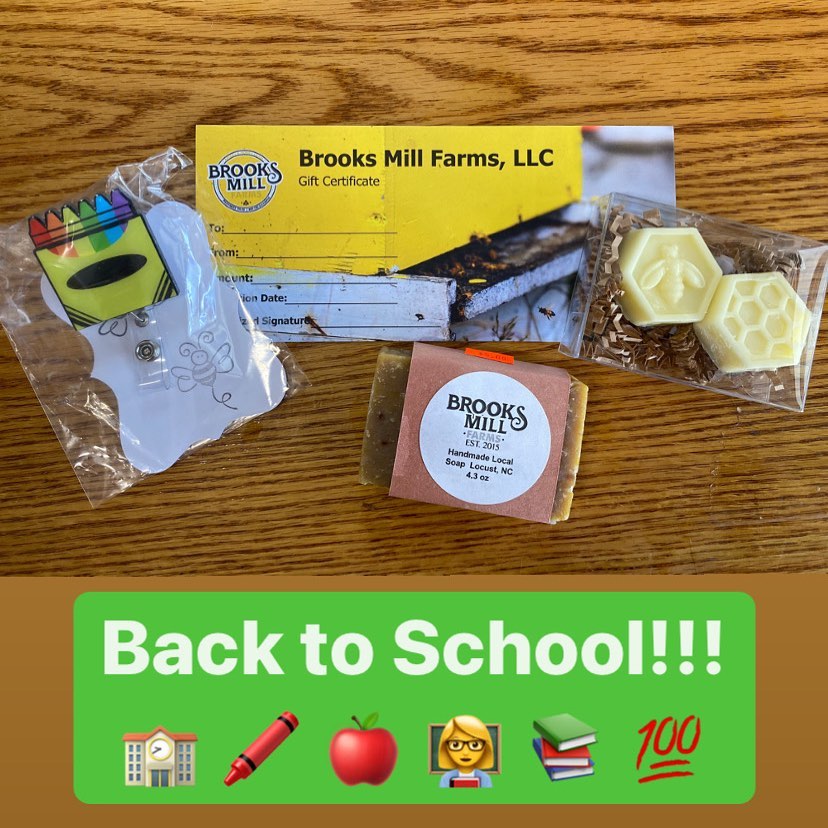 Help Feed Our Local Children
August means back to school!! We have the perfect gifts for those special teachers. We also want to team together with our community by collecting money for our local schools meal funds. All money collected will help children with their school lunches. If you can't make it to our collection box in store, you can Venmo us @Clint-Brooks-0530. Want 10% off an item? You can donate school supplies too! Let's get this year off to a good start by showing our kids we care. Teaming together to make a difference. Your support matters. Be apart of the movement and let's feed our children!
Phone
980-354-8444
Hours of Operation
THURSDAY 7AM - 6PM
FRIDAY 7AM - 6PM
SATURDAY 9AM - 5PM
SUNDAY 9AM - 5PM
             MON - WED              APPOINTMENT ONLY
Email Us
bmfarms15@gmail.com
Address
596 HWY 24 27
MIDLAND, NC 28107